Pumpkin Baking with Canola Oil Recipe Collection

It is pumpkin mania time! Join the celebration with our pumpkin baking recipe collection - made with canola oil of course!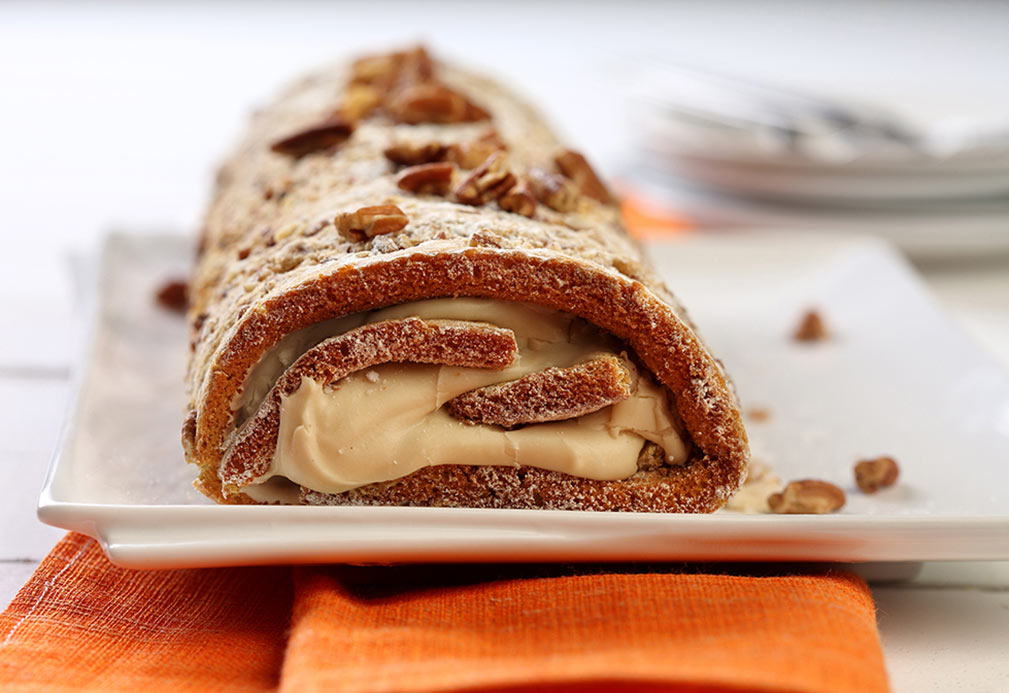 Try this very moist and rich cake for Thanksgiving. The canola oil creates such a moist cake that you can leave it out on the counter for the day and it will not be dry.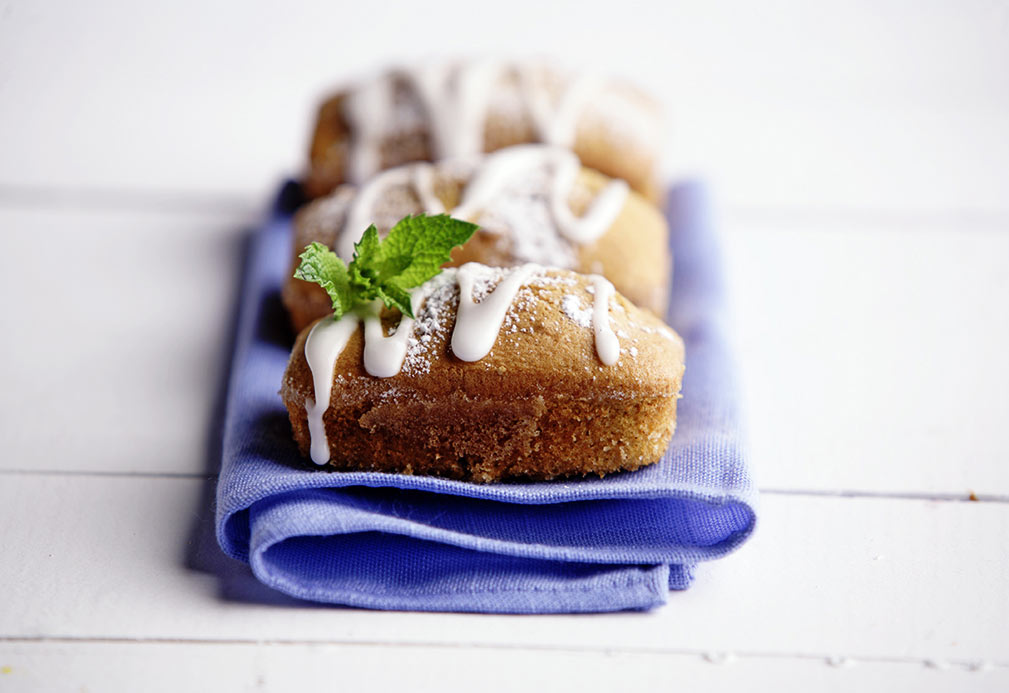 Baking with canola oil can reduce your saturated fat intake.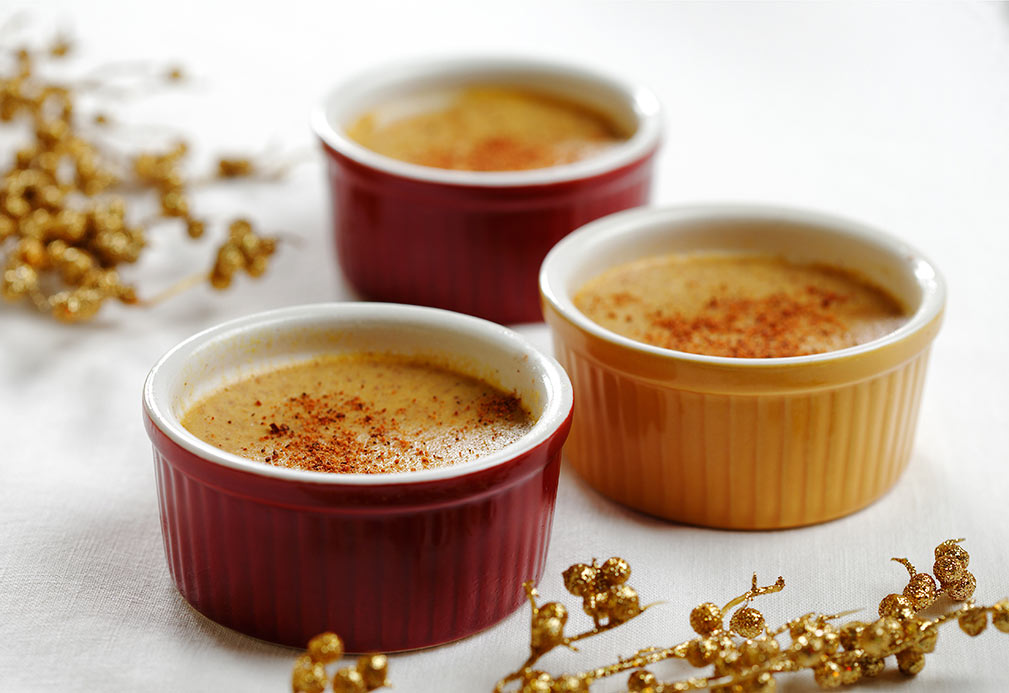 Nothing signals the holiday season more than pumpkin and this flan allows you to showcase it in a new, delicious way.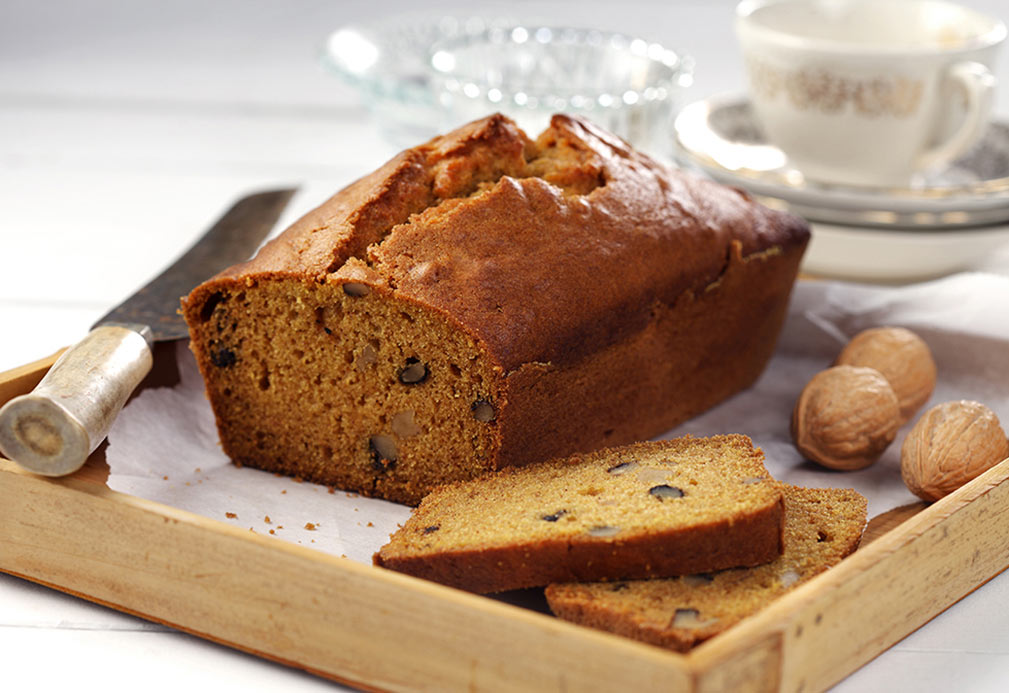 Enjoy the flavors of fall with this easy to make pumpkin loaf. This recipe makes a fun, seasonal breakfast for an entire week - just cut off a slice each morning.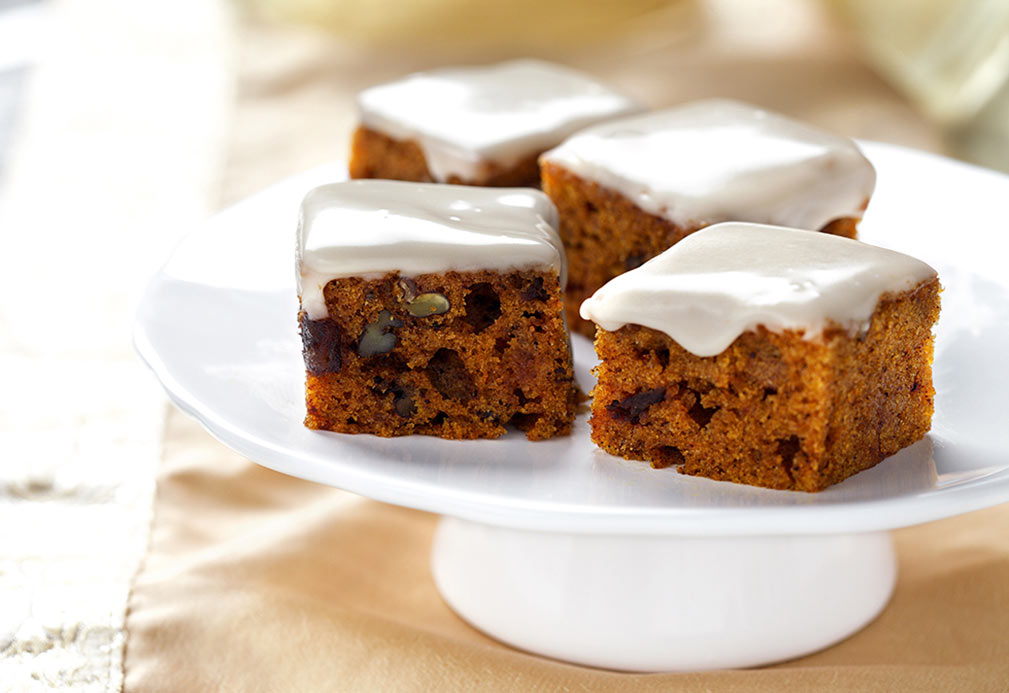 These bite-sized cakes explode with fall ingredients like cinnamon, nutmeg, maple syrup and pumpkin. Canola oil's neutral taste allows these warm flavors to shine.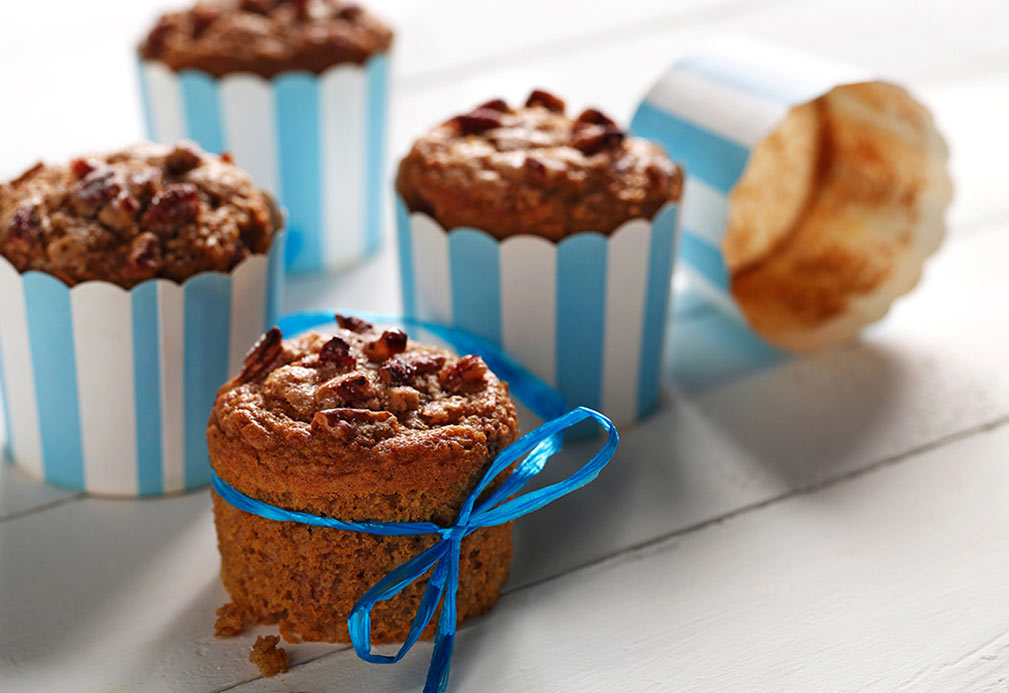 Allowing the muffins to stand in tins for a few minutes, continues to cook the muffins without drying them out.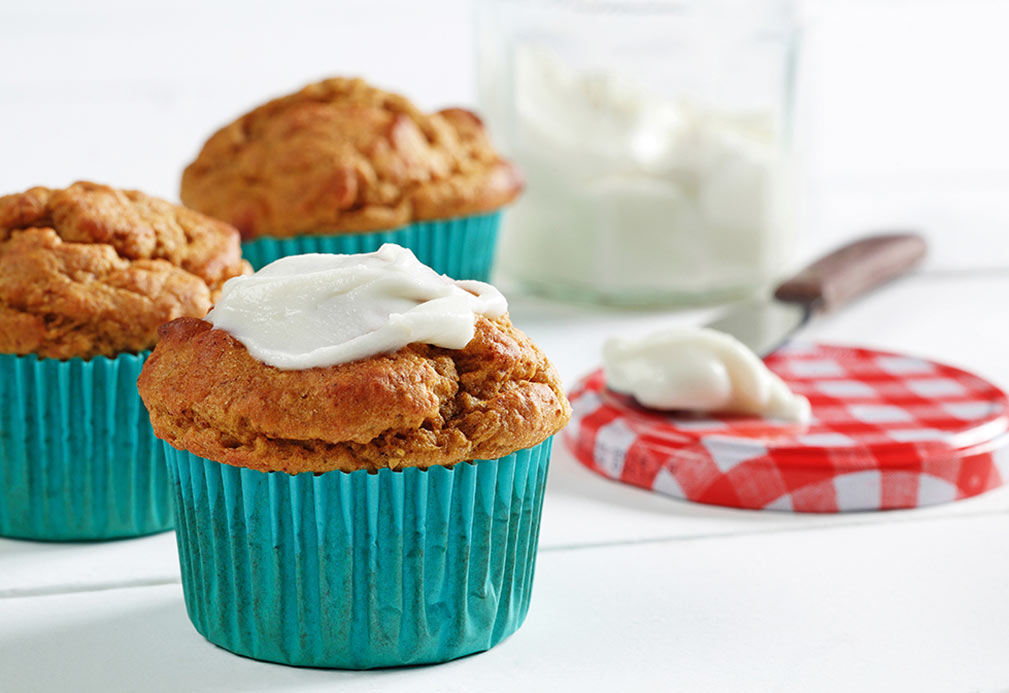 Pumpkin and baking spices transform these cupcakes into the ultimate fall treat. Canola oil keeps them tender with little saturated fat.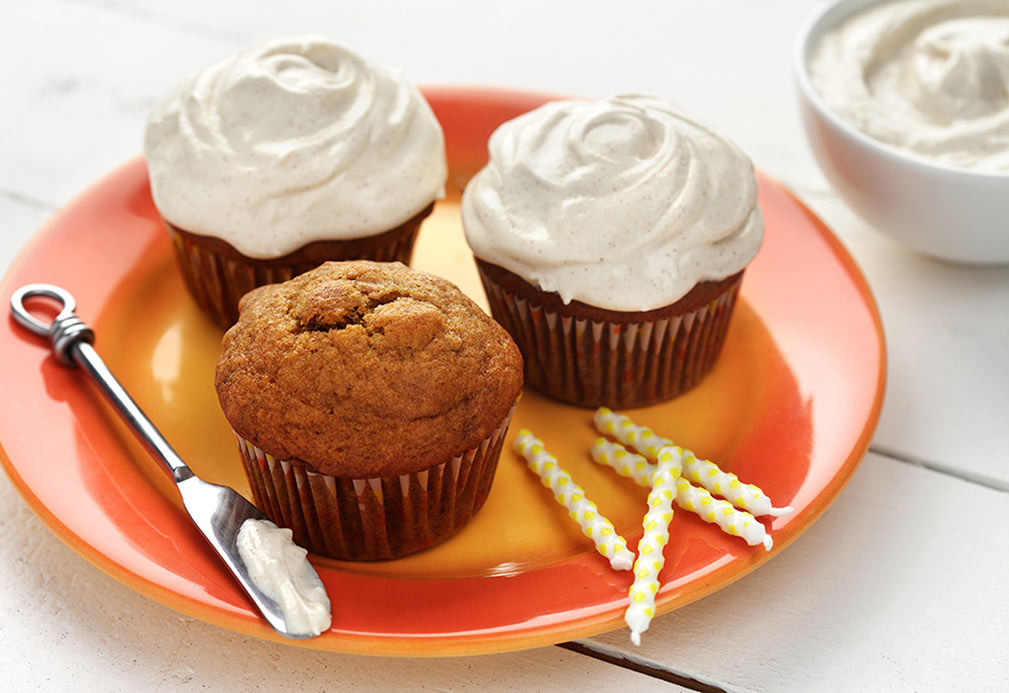 Rich and creamy frosting tops these lightly spiced cupcakes, which are perfect for any fall gathering. The batter is so simple to prepare, you can mix it by hand.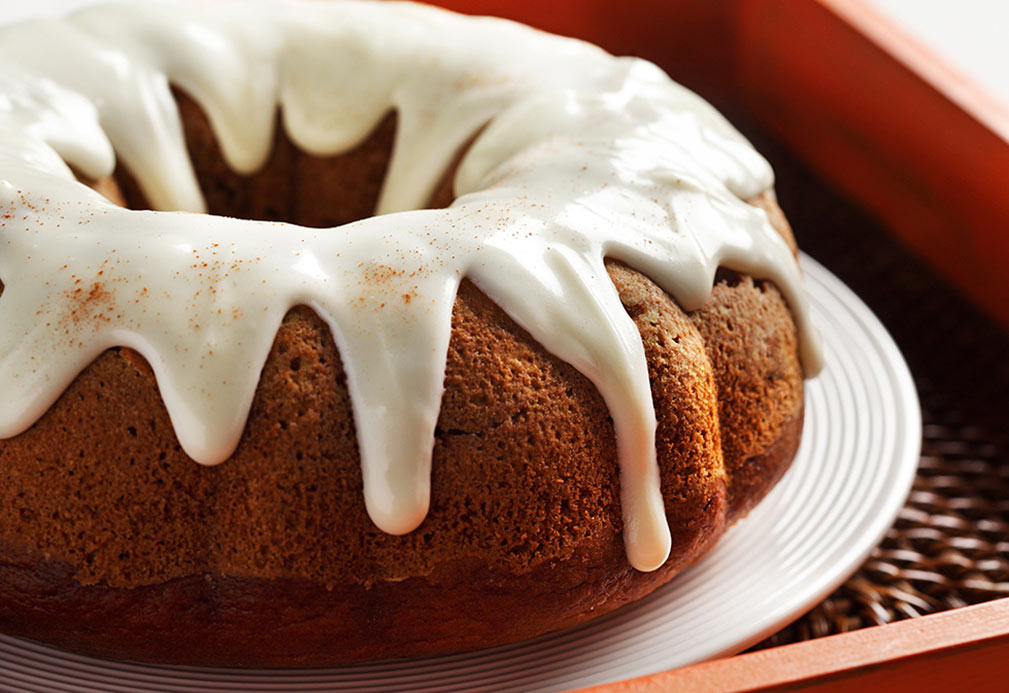 Canola oil and the pumpkin together make this cake so moist.