Spa Recipes Recipe Collection

Easy homemade spa recipes to help you rejuvenate!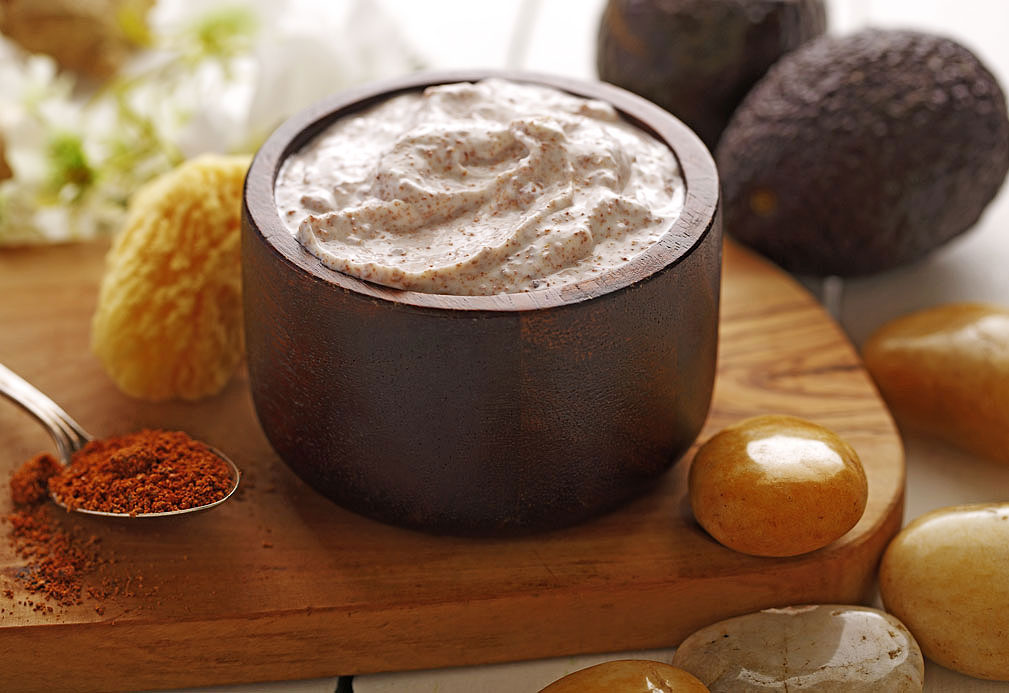 Tired of sprouting or just throwing away avocado pits? Here's another great way to use them.
Making your own handmade soap is fun and easy to do.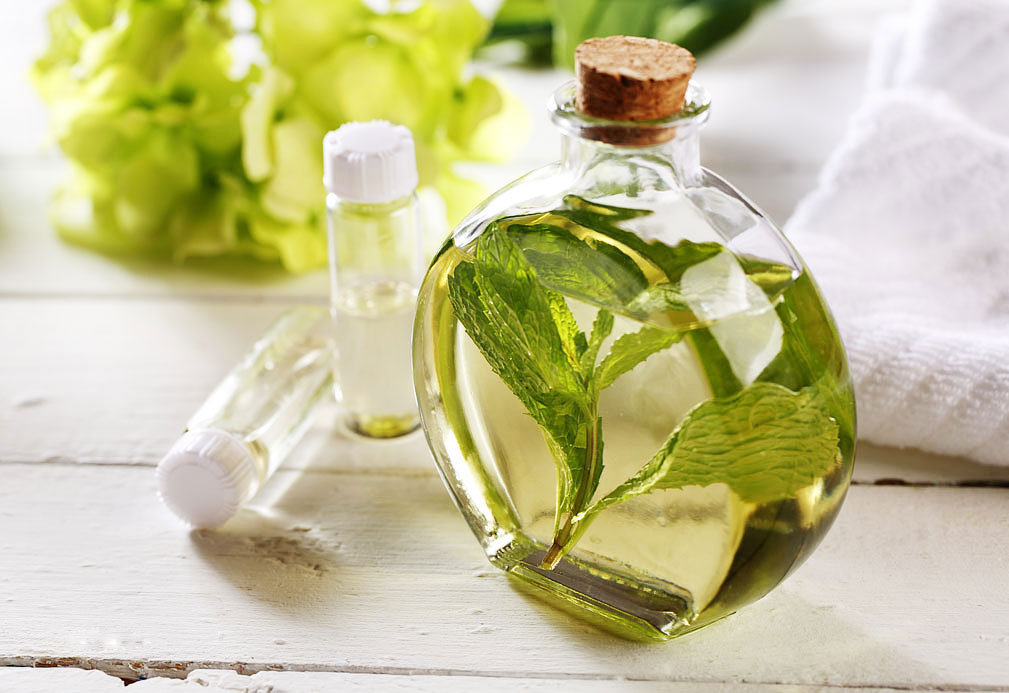 This oil will be sure to provide relaxation to you with the fresh scent of mint.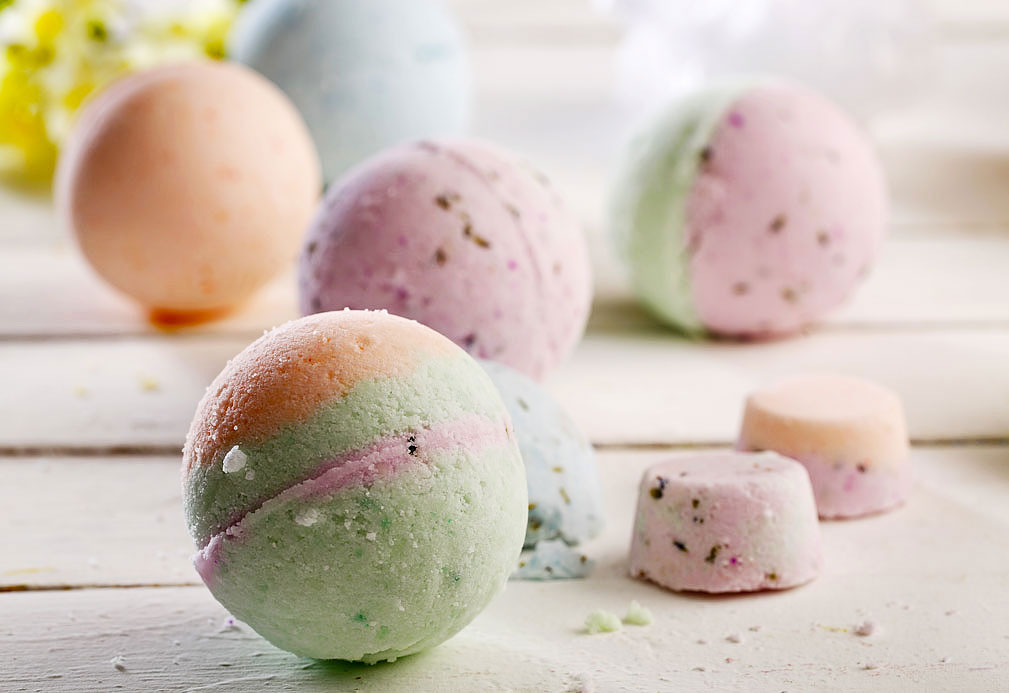 Create your own moisturizing bath bombs with your favorite essential oils.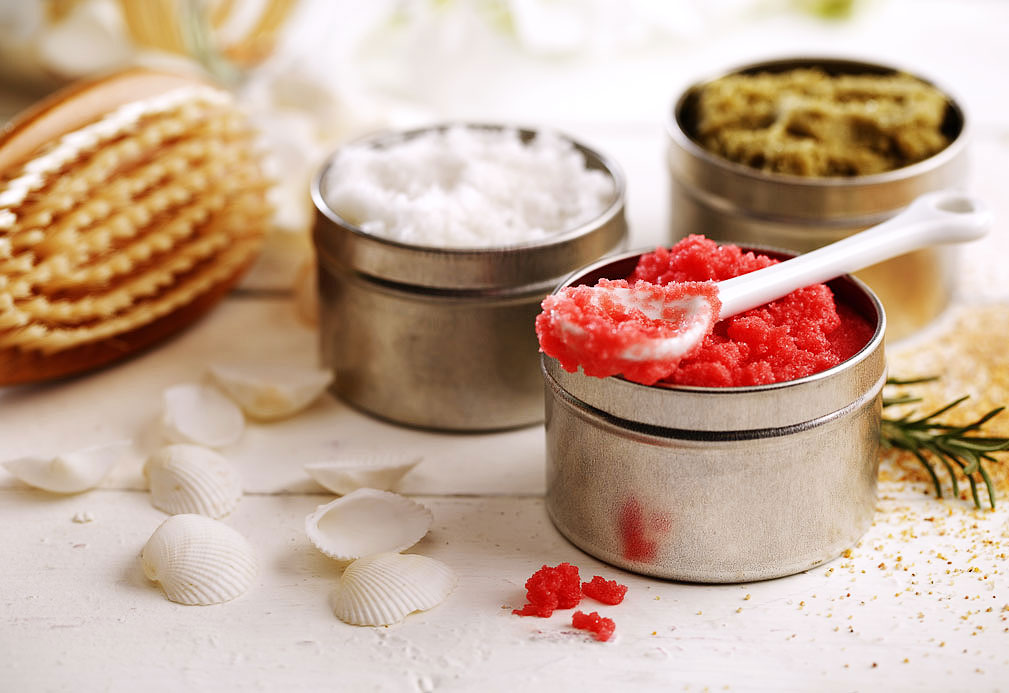 Easy to make scrub to moisturize and exfoliate your feet!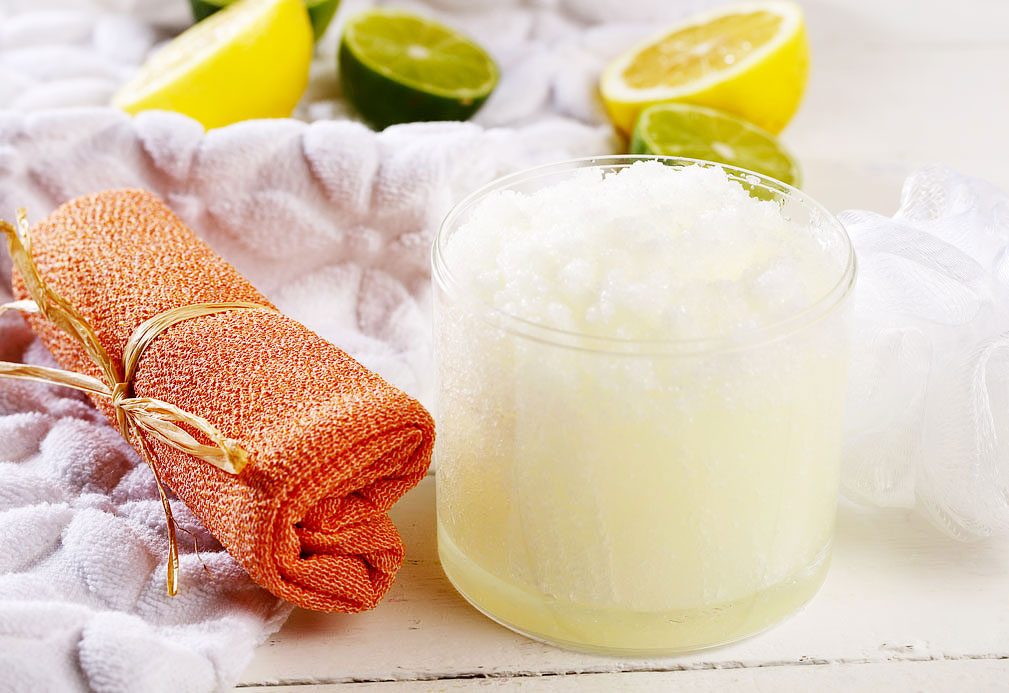 Soothing body scrub that will not only exfoliate but moisturize too.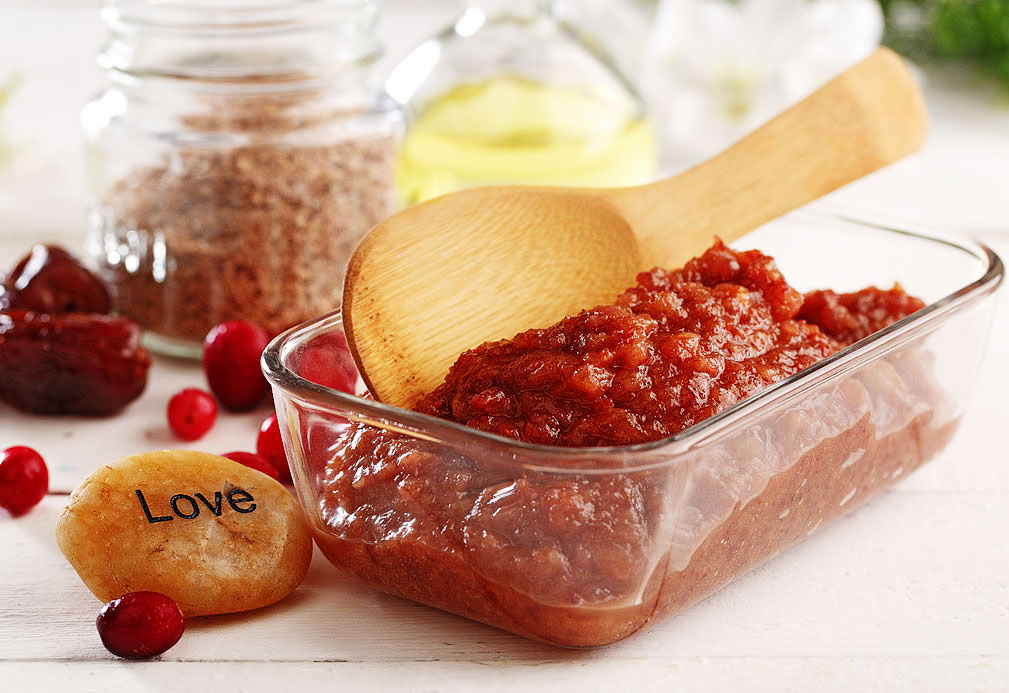 This will leave you with a healthy glow!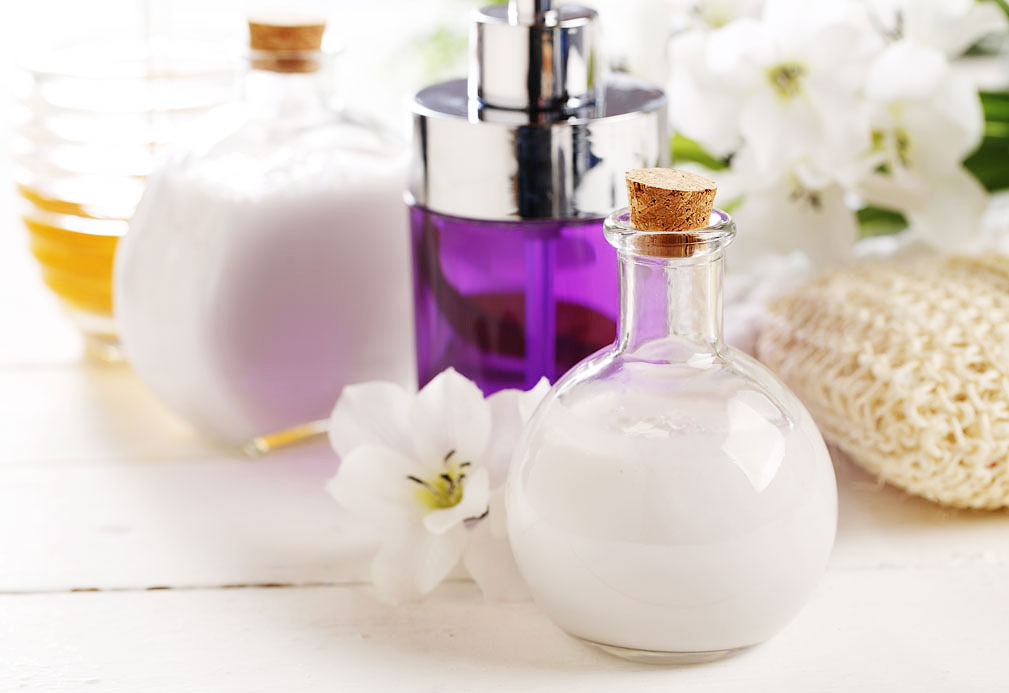 This rejuvenating foaming bath soap will leave your body feeling smooth and moisturized.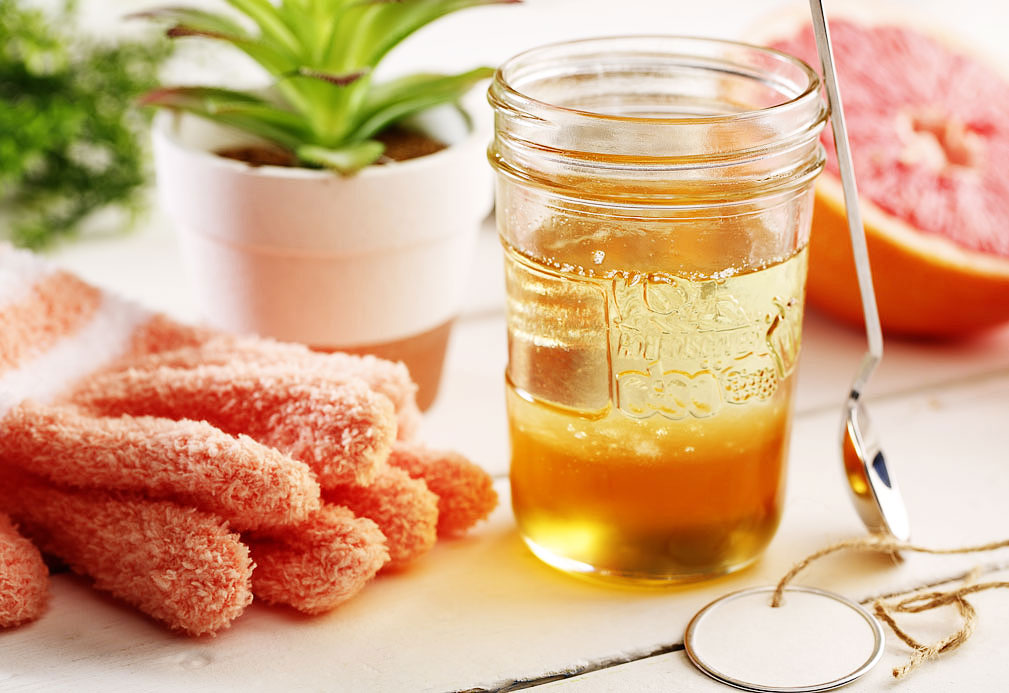 When hands get tough, cracked and dry apply this rich, rejuvenating hand treatment.