Foaming Vanilla Bath
This rejuvenating foaming bath soap will leave your body feeling smooth and moisturized.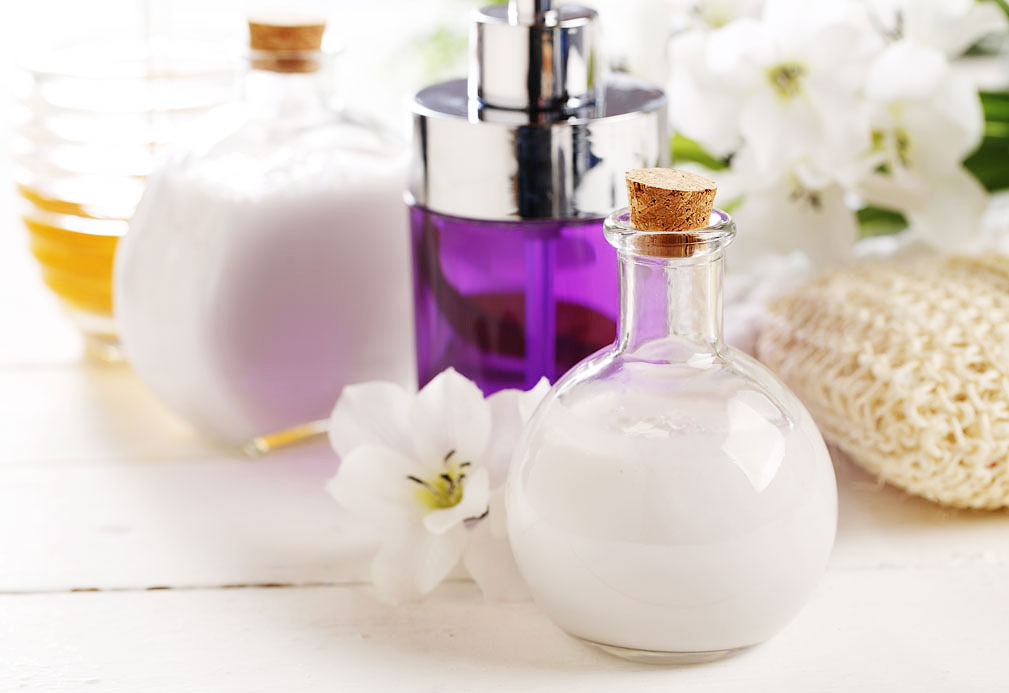 Ingredients
1/2 cup liquid hand soap 125 mL
1 Tbsp vanilla extract 15 mL
1/4 cup honey (optional) 60 mL
1 cup canola oil 250 mL
Instructions
1. In a blender, mix soap, honey and vanilla extract. With the feeder tube open continue to blend while adding canola oil. Blend until creamy.
2. Pour in attractive container. Use 1/4 cup (60 mL) per bath. If mixture separates, shake well before using.
Yield
Makes enough for about 8 baths.
serving size
1/4 cup (60 mL)