Can Canola Oil Be Used for Baking?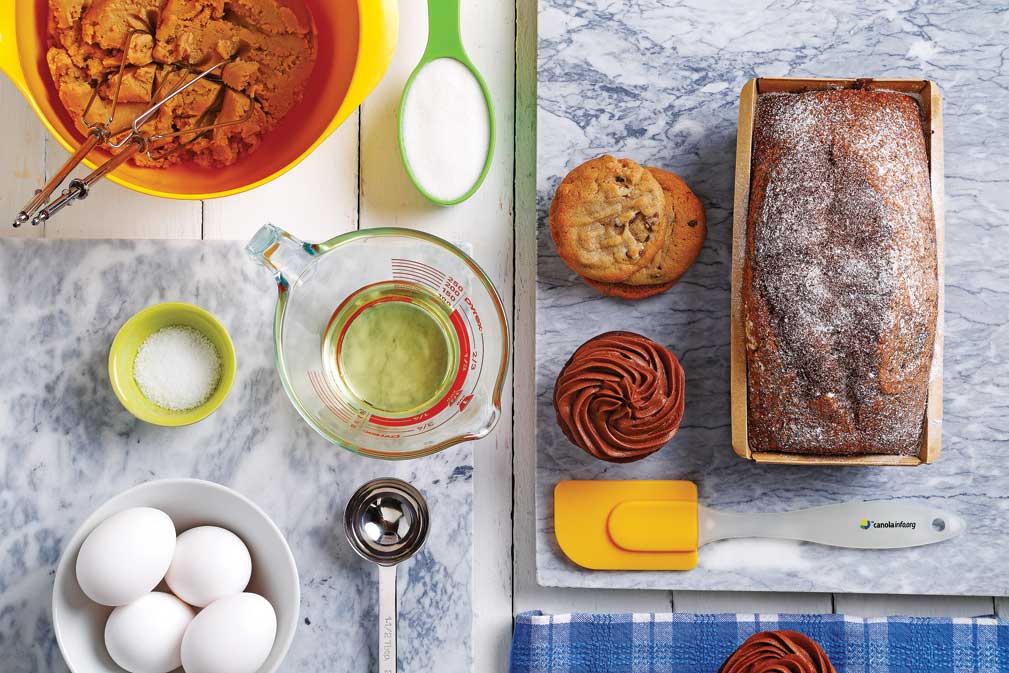 Canola oil is a great choice to use in place of solid fats in recipes for cakes, muffins and brownies. Here's why:
For more baking recipes with canola oil, click here.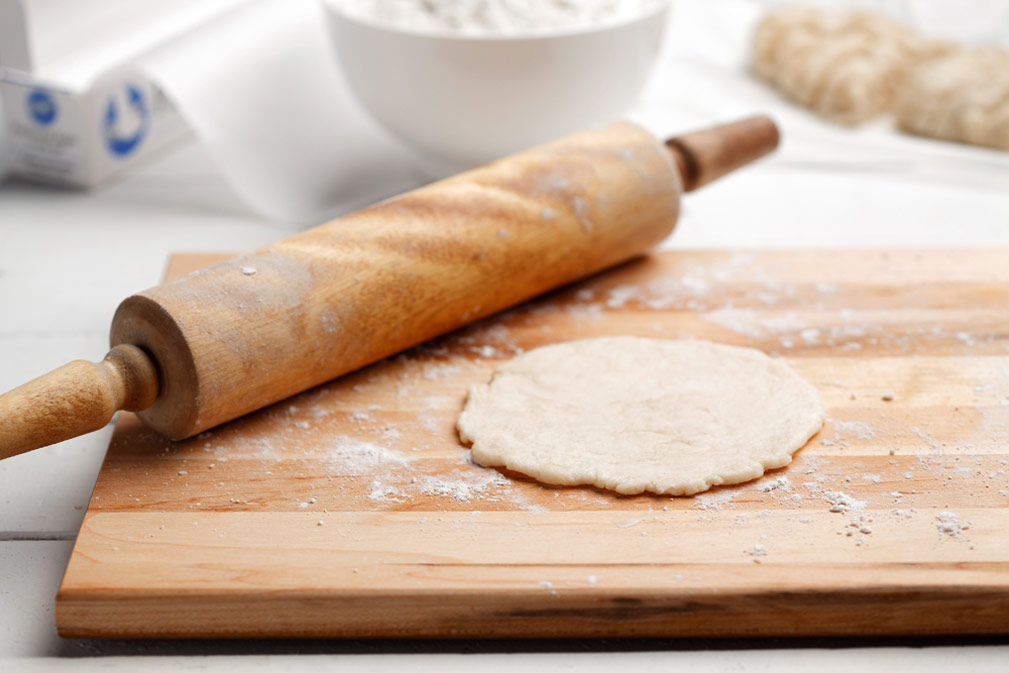 Use the chart below to know how much canola oil to substitute for solid fat in your own recipes.
Please note: this conversion chart might not work well for recipes that rely on creaming solid fat to provide aeration or leavening.