Baking with Canola Oil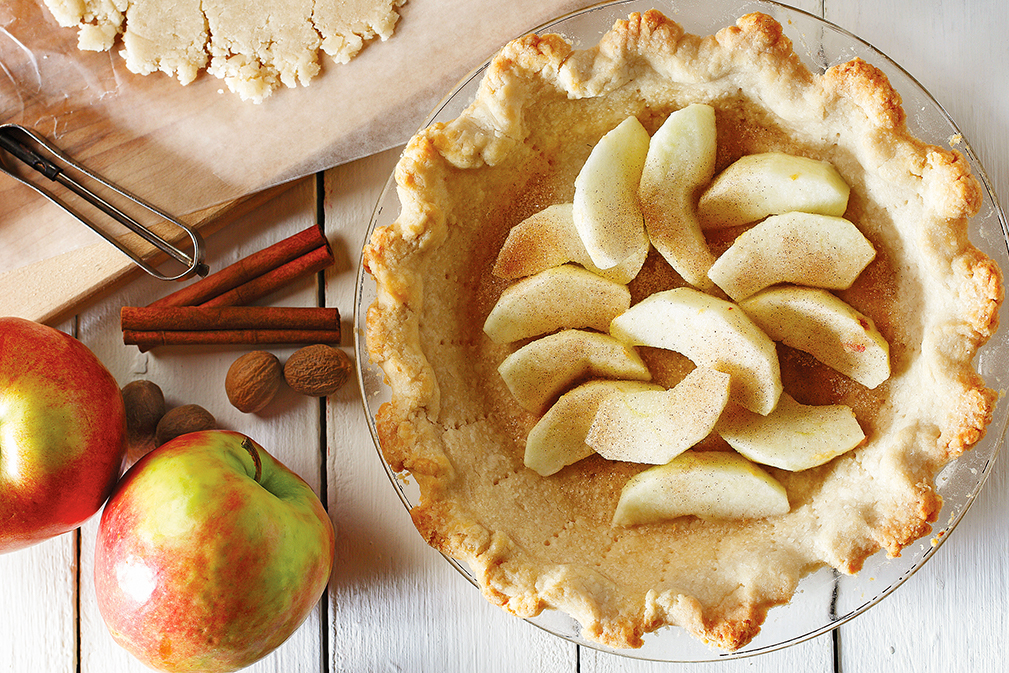 Canola oil is light, clear and has a mild flavor that does not interfere with the taste of baked goods. It blends easily with other ingredients to produce a moist product with soft texture.
Canola Oil Instead for Baking:
Reduce trans and saturated fats in your baking by replacing the solid fat or melted solid fat with liquid canola oil. Not only will you reduce the total fat by up to 25 percent but you will also replace the solid fat with liquid canola oil, which is lower in saturated fats and contains no trans fat. Use this chart to help you convert your recipes.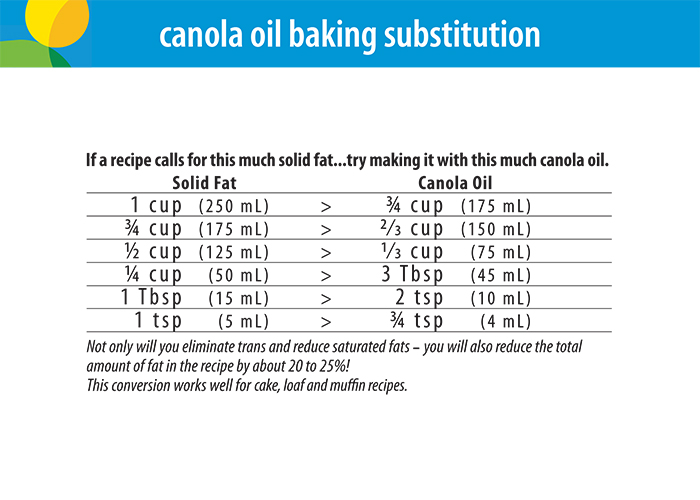 Note: This conversion works well for most baked goods, in fact, it makes most baked goods moister with a softer texture. For baked goods like cookies that use solid fat as a leavener; this conversion may not work as well.
Check out these recipes to get you started: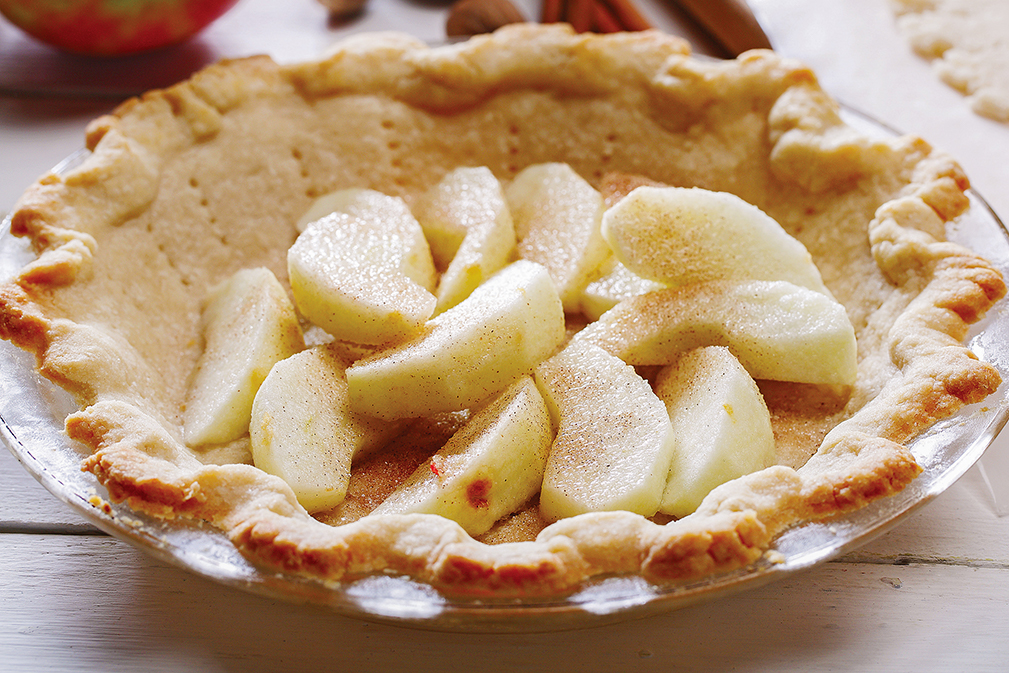 A no-fail, easy-to-work-with pastry crust.
Quick and easy bread-making without having to wait for several risings of the dough.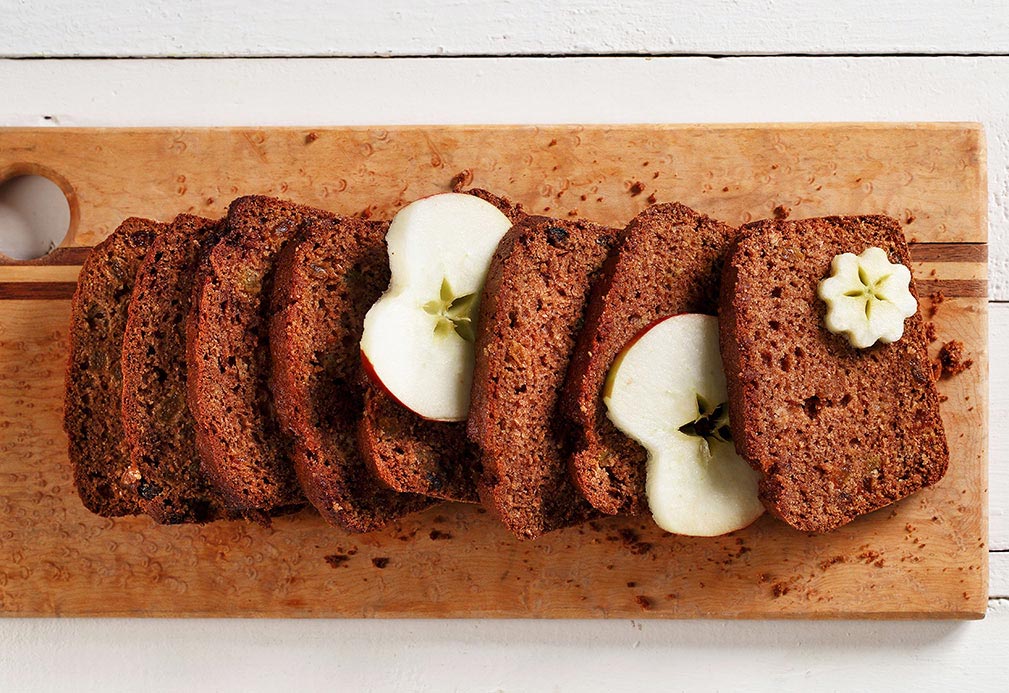 Whole wheat flour, raisins and canola oil combine for a great-tasting and good-for-you moist loaf!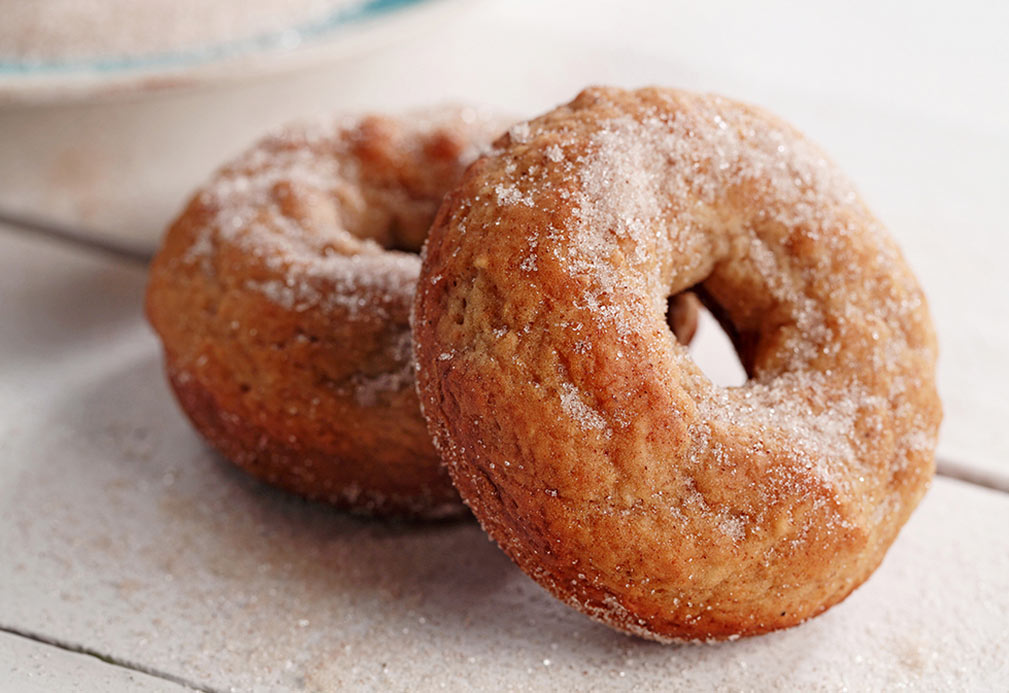 Baked doughnuts are so simple and full of flavor, plus light and tender with the use of canola oil. They are a nice change from your regular breakfast muffin. Note this recipe will require a special doughnut pan.