10 Gifts of Cookies for Family and Friends
'Tis the season for a sweet treat. Plan a baking day to try some of our favorite holiday cookies then deliver gifts of cookies to family and friends. Here are 10 cookies with the holidays in mind. Enjoy!
When the weather outside is frightful, satisfy your sweet tooth in the kitchen with these festive snowballs. Canola oil highlights the delicious apricot, almond and vanilla flavors!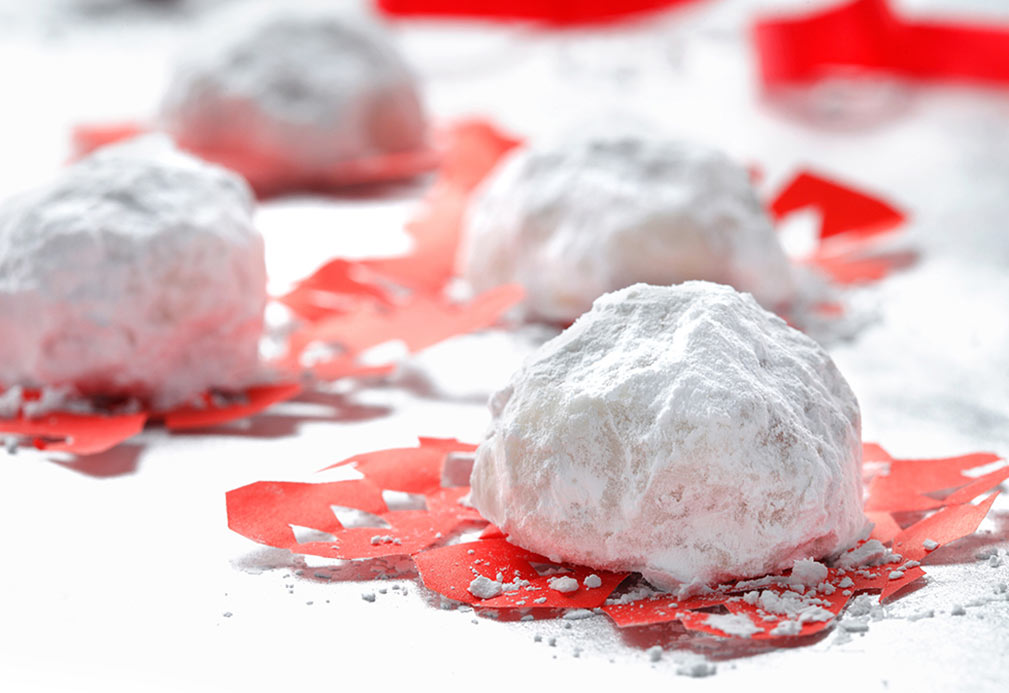 Try these moist and chewy gingersnaps made with canola oil to significantly lower saturated fat content.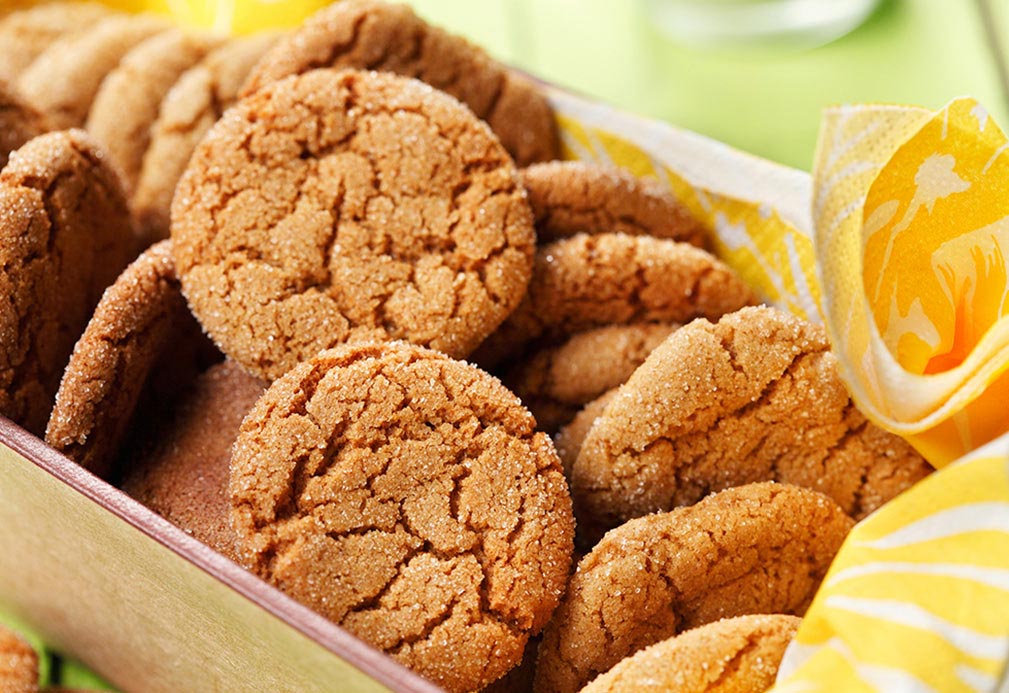 These rich, chunky chocolate cookies have just a hint of mint to refresh and delight your taste buds.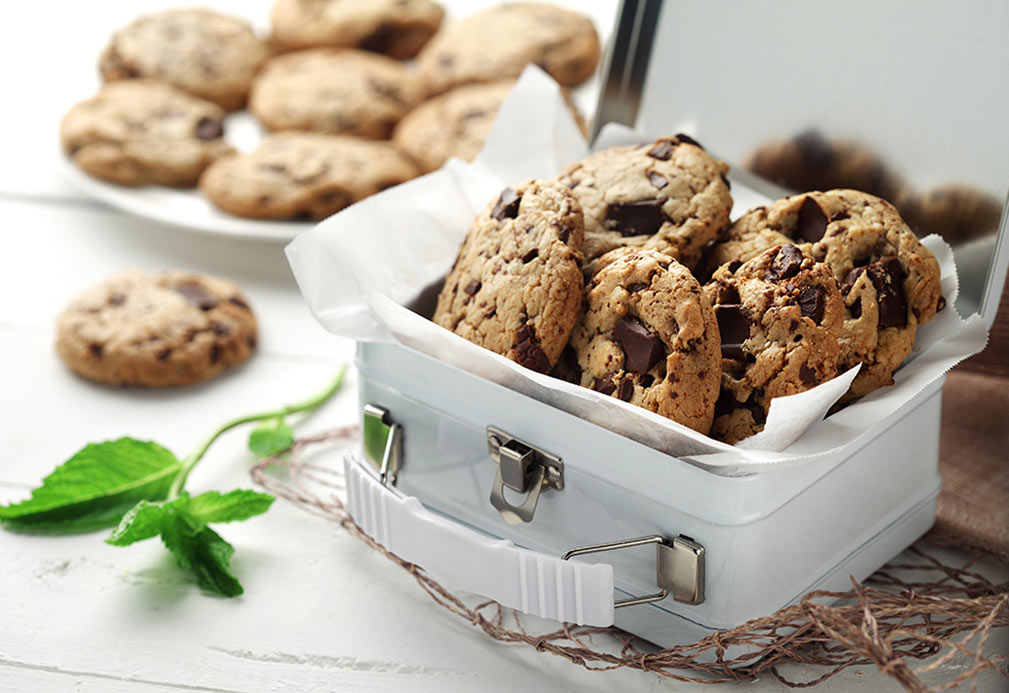 These Gingerbread People are a mixture of spicy and sweet. Canola makes a perfect texture for this traditional cookie.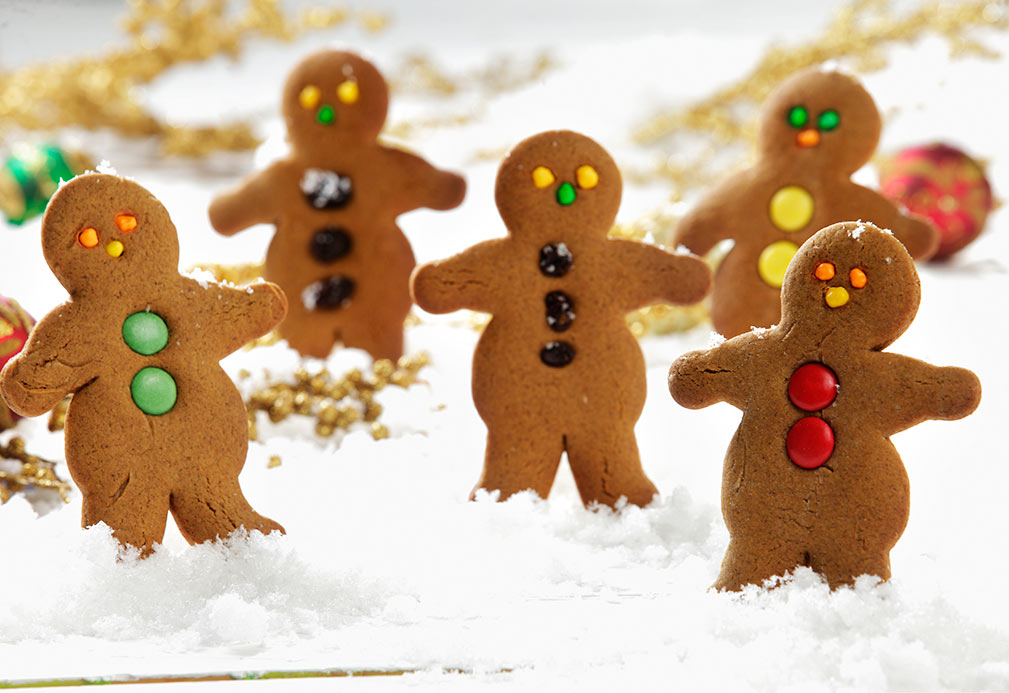 Chocolatey cookie sandwiches filled with creamy vanilla frosting.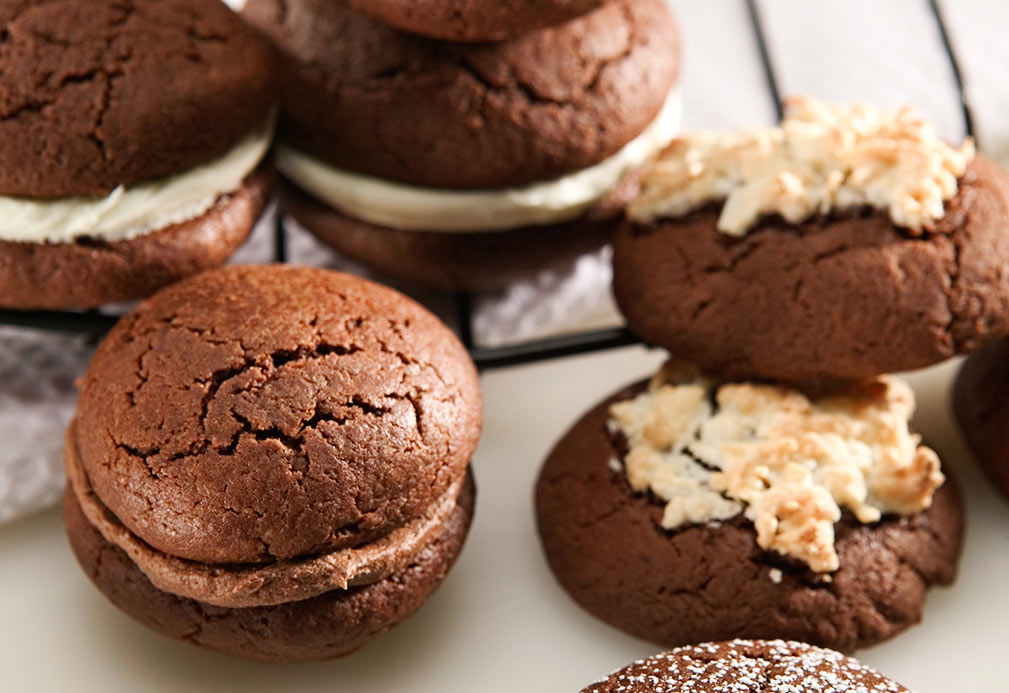 Brussels is home to a bakery called Maison Dandoy that makes molded "speculoos" (gingerbread) cookies, which are a local tradition. Here is a dropped cookie version made with canola oil, which helps produce a chewy result and keeps saturated fat to a minimum.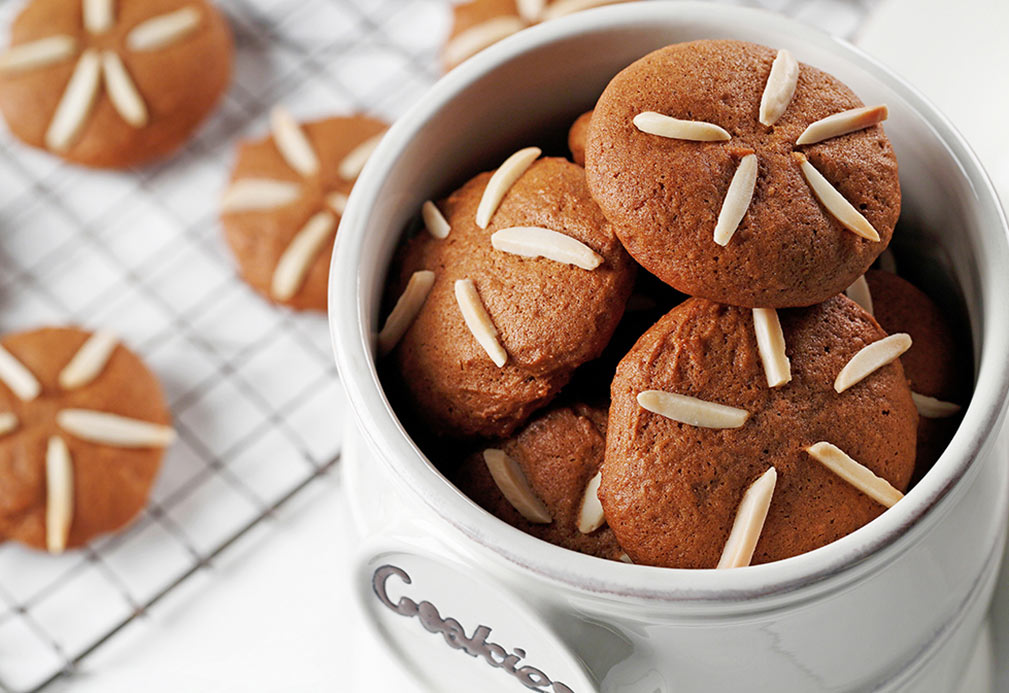 A chewy cookie that is easy to make and delectable.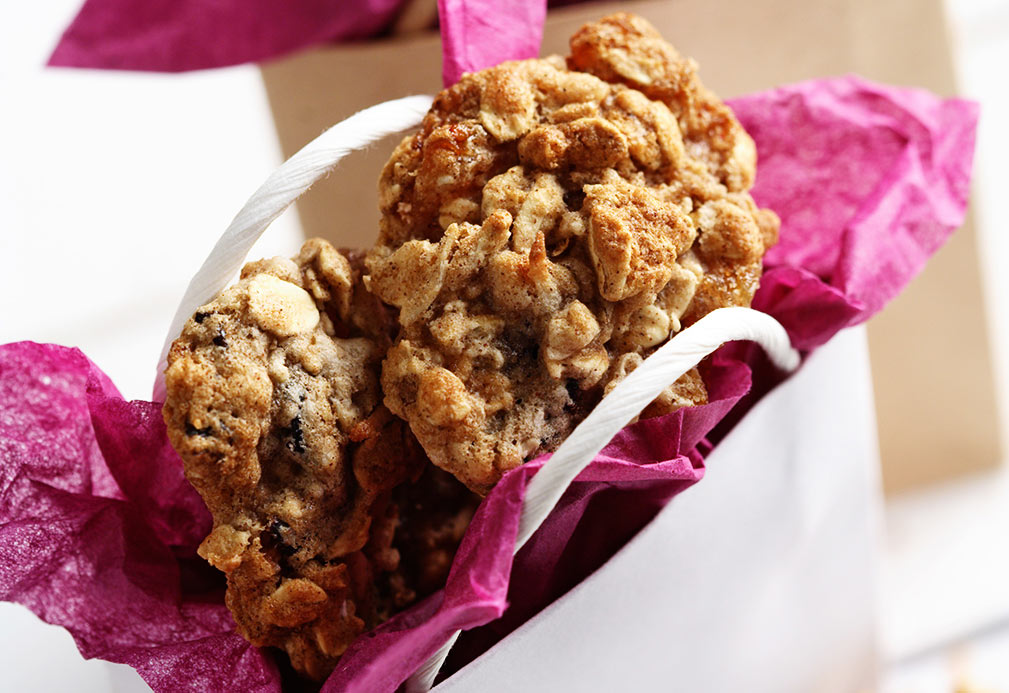 These decadent drop cookies will drop out of sight if they're left on the counter without supervision!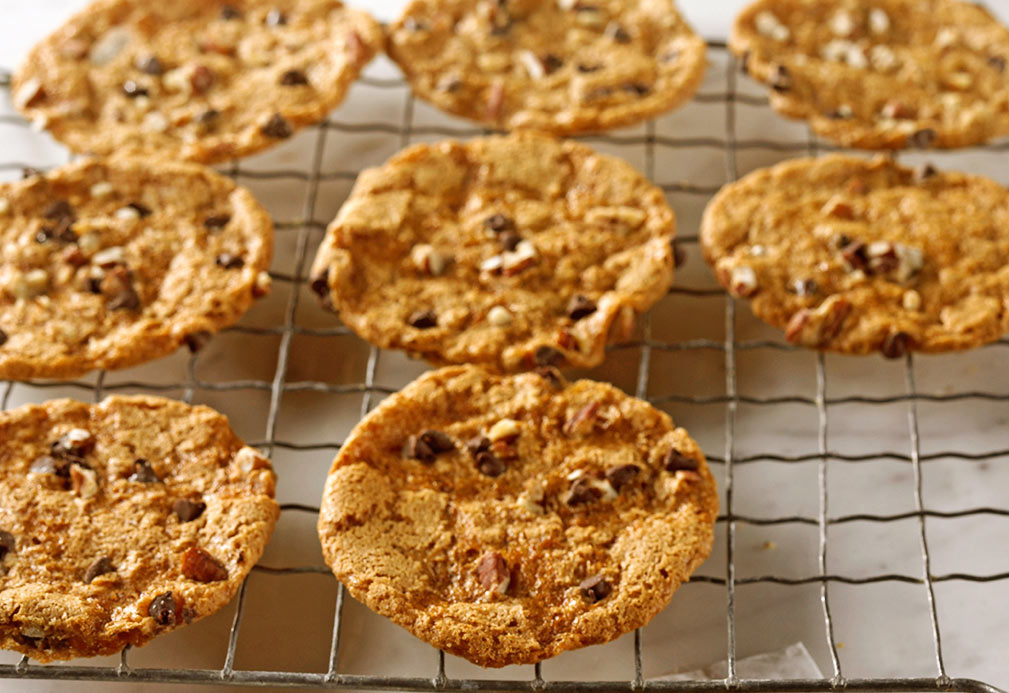 The combination of yuca and coconut results in a tropical treat – perfect for vegans or those who enjoy gluten-free options. Canola oil keeps the patties from sticking to the pan and helps combine the ingredients without adding any extra saturated fat.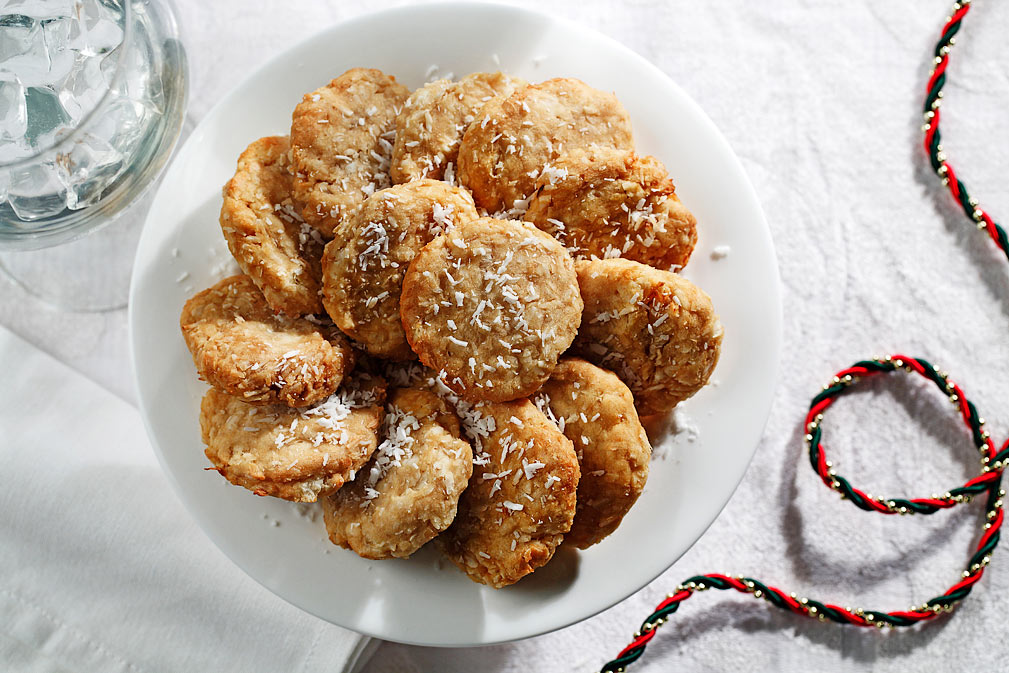 Typically an Amish dessert, and not really a pie. Mostly like cupcake tops that are sandwiched with a filling. These are extremely moist. Kids will love these and so will the parents at a holiday event.